You supported us, now we want to support you.  We are throwing our biggest giveaway yet to celebrate 500k Subscribers on Youtube!  We wanted to give back to you, our loyal fans, in the grandest way possible.  We are giving away top of the line gear and even a year supply of our handmade fishing bait!  It's super easy to sign up!  So go ahead and enter and let us give back to you.
Enter Giveaway Below 👇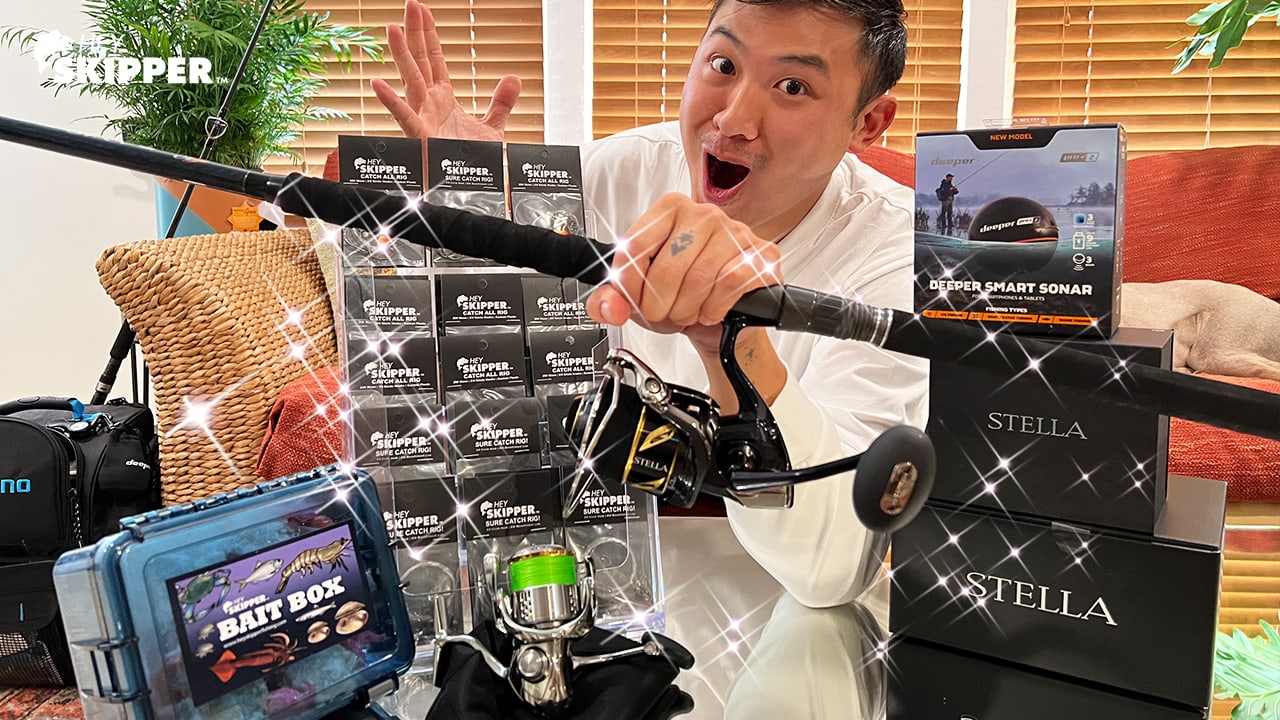 HERE'S WHAT YOU'LL WIN FOR THE GRAND PRIZE:
Prize 1
1 Year's worth of Salty Bits
20 packs of Sure Catch Fishing Rigs
HERE'S WHAT YOU'LL WIN FOR THE SECOND PRIZE
Prize 2
1x Shimano Stella
1x Phenix Rod
HERE'S WHAT YOU'LL WIN FOR THE 3RD PRIZE
HOW TO ENTER
Entering is simple! All you need to do is sign in with Gleam via: Email. 6 Ways to enter by doing small tasks! You can gain a daily bonus entry by revisiting this page and clicking the +1 box. 
Thank you all and GOOD LUCK!