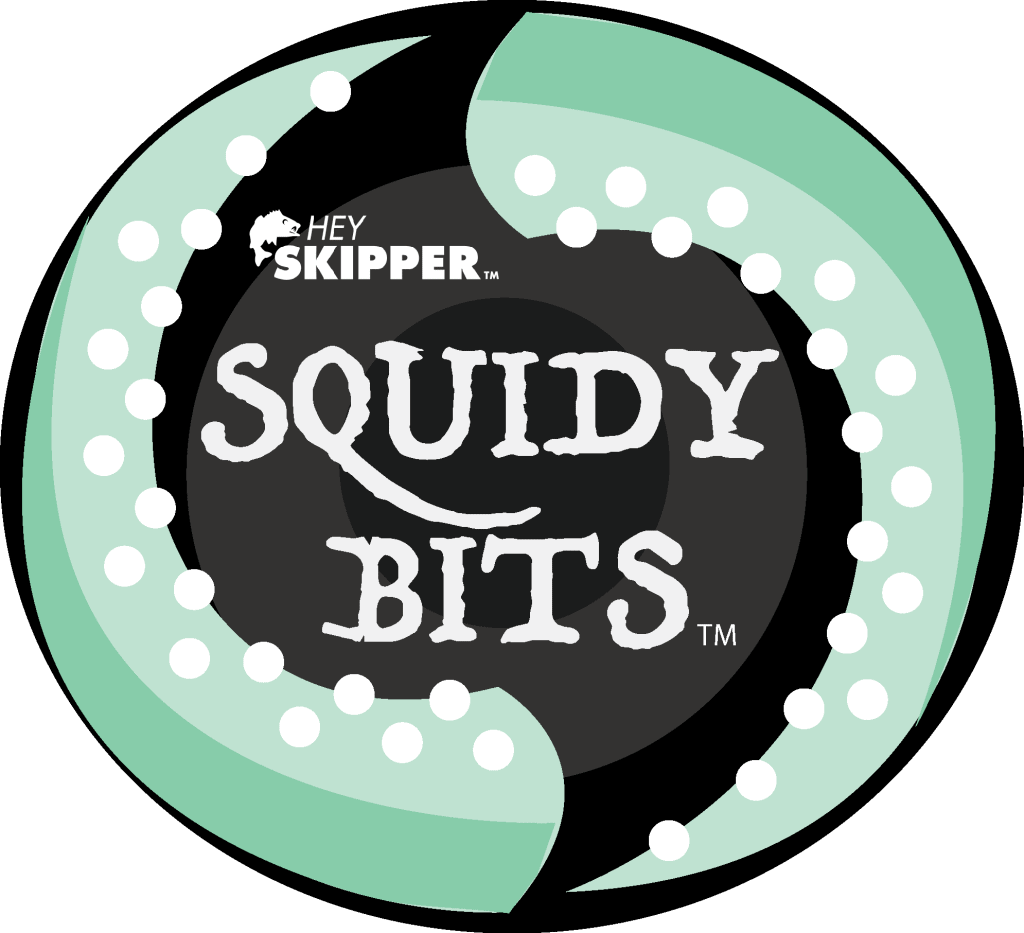 The BEST ALL-IN-ONE Fishing Bait!
This is truly a unique fishing bait with many functions. Cut your own lures out using our naturally scented, tough, salt-preserved squid bait. You will be surprised how well it works. The Squid works well as bait OR used as a lure/trailer. It gives fishermen an opportunity to get creative with the way they use their bait. It stays perfectly preserved in room temps for MONTHS. No more stinky cars! No more rotten smells coming from your bags!
IDEAL FOR ALL FISHING: Surf Fishing, Pier Fishing, Jetty Fishing, Freshwater Fishing, Deep Sea Fishing, you name it!
Squidy Bits was created because we were tired of small fish ripping off our soft, expensive bloodworms and we wanted something that wouldn't stink and go bad if we forgot it in our bag. Thus, Squidy Bits was born, and it is much more than we could have ever imagined it to be!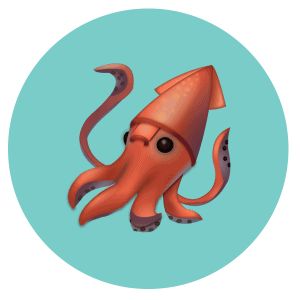 Life-like Action!
Our Bait entices fish to bite with its natural movement in the water.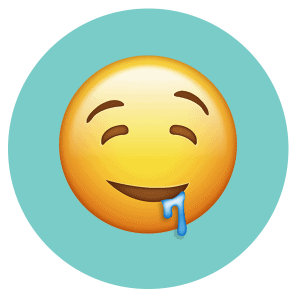 Irresistible Scent!
They are packed with natural scent that is proven to attract all types of fish species.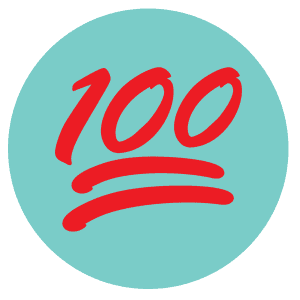 100% Real Squid!
No Plastics or Additives here! Our Squid is 100% real bait handcrafted in small batches.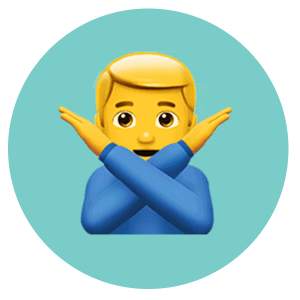 Mess Free!
No more slimely stinky bait all over your hands. Our Bait is salt preserved to perfection!
How long before they go bad?
As with any bait, the fresher the better!  However, they will last in the fridge for up to 6 months. We recommend getting a new bag of Squidy Bits after 6 months or after the fishing season has ended. As long as the squid does not look mushy or smell putrid, it is still good to use.
Do Squidy Bits need to be refrigerated?
It is not necessary to refrigerate them; however, we recommend that if you want to keep it as fresh as possible, keep your Squidy Bits in the fridge until you go fishing.
How do I use the Squidy Bits?
Squidy Bits are fairly simple to use. They are a MESS-FREE, ACTION PACKED bait that can be used on LURES or simply  BAITED on a hook. And our favorite part: it's environmentally friendly. Check out our exclusive content page to watch videos on how we recommend to use the Squidy Bits. How you use Squidy Bits also depends on which type you choose. We like to use the Salty Jiggin' Tentacles to tip on the end of jig heads and other lures as a replacement for soft plastics. Jumbo Slabs are unique because they allow the angler to cut pieces and shapes specific to the lure or rig they are using. Our favorite way to use the Jumbo Slabs is to cut them into triangle shapes or forks and fish them on the end of bucktails. You can get creative with this bait! Another favorite use of the Jumbo Slabs is in combination with other softer baits on rigged hooks with sinkers. This bait shines because it cannot be pulled off the hook, so if you feel a bite you can leave your line in the water, knowing you still have bait.
What do they smell like?
They are packed with natural scent that fish go crazy for.To us, they smell like fish food. We are currently experimenting with scent; our latest batch has the strongest scent to date. Keep in mind that the scent can fluctuate from batch to batch. Please let us know if you like or dislike the scent of Squidy Bits!
What Kind of Fishing is Squidy Bits BEST For?
BEST USED to give your lures extra action and a natural scent, bottom fishing, freelining/drifting, and offshore fishing.
What species of fish has it caught?
We know that these fish like to target Squidy Bits (and the list continues to grow): 
Striped Bass

Black Sea Bass

WIDE variety of rock fish species  

Flounder

Halibut

Red Drum

Trout

Weakfish

Black Drum

Offshore bottom fish

Wide variety of Florida baitfish 

Porgy/Scup

Largemouth Bass

Freshwater Panfish

White Perch

Grouper

Amberjack

Bonito

Tile Fish
Let us know what you catch on Squidy Bits!
Fish we've caught on Squidy Bits