10 Essential Pieces of Gear Every Beginner Saltwater Shore Angler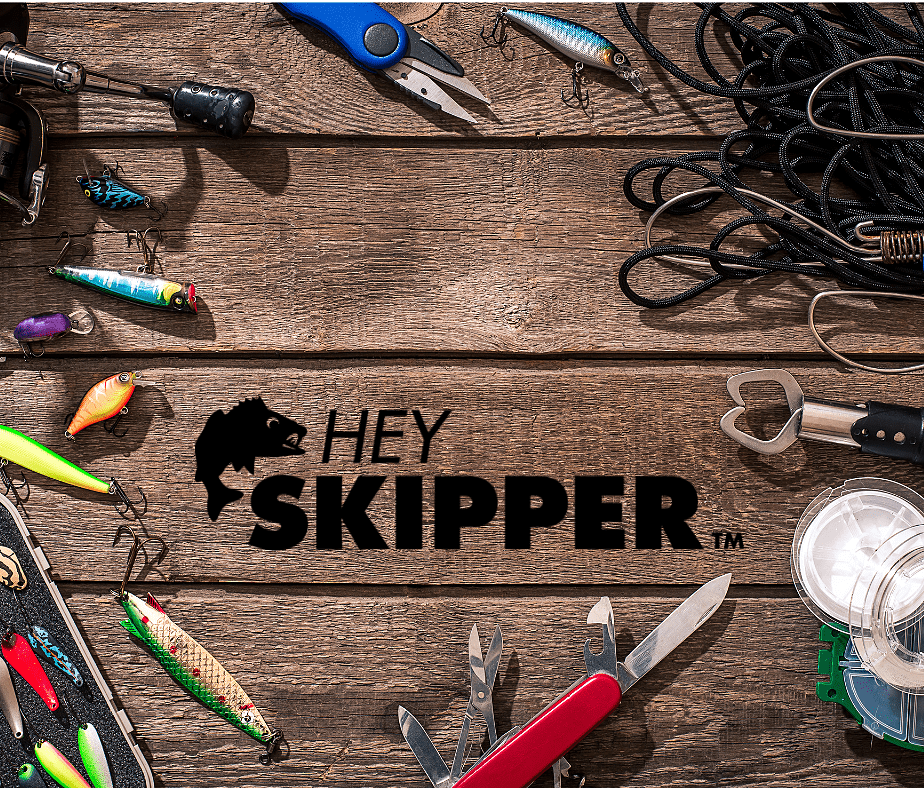 This Article is a 4 minute read
Are you new to saltwater shore fishing and wondering what gear you need to get started? Whether you're planning to cast from the beach or wade into the surf, having the right equipment is key to a successful and enjoyable fishing experience. In this guide, we'll highlight the 10 essential pieces of gear that every beginner saltwater shore angler needs to have in their tackle box. From fishing rods and reels to sun protection and first aid, we'll cover everything you need to know to get started on your saltwater shore fishing adventure. So grab a pen and paper and let's dive in!
Fishing Rod and Reel Combo: A quality rod and reel combo is essential for a beginner saltwater shore angler. Look for a medium to heavy action rod with a fast taper and a reel with a high line capacity, corrosion-resistant materials, and a smooth drag system.
Fishing Line: Monofilament, braided, or fluorocarbon fishing line will work well for most saltwater shore fishing applications. Choose a line with a higher pound test for larger game fish and rougher surf conditions. Braid casts further, but isn't as abrasion resistant. Monofilament does not cast as far, but will stretch, allowing for more durability in your line. The choice is yours! 
Hooks, Sinkers, and Rigs: A variety of hooks, sinkers, and rigs will allow a beginner saltwater shore angler to adapt to changing fishing conditions. Circle hooks, J-hooks, and treble hooks are popular choices, along with pyramid sinkers, egg sinkers, and bank sinkers.
It is critical to either know how to tie your own fishing rigs, or to bring your favorite pre tied fishing rigs. If you want to learn how to tie your own, we have plenty of E-Books to teach you! We offer the most successful pre-tied fishing rigs that we can guarantee will catch you fish.  Purchase our Catch All rigs and our Sure Catch rigs on our website! 
Bait and Lures: Live bait, frozen bait, and artificial lures are all effective for saltwater shore fishing. Popular choices include shrimp, squid, sand crabs, and jigs. Our special Salty Bits Bait line are salt preserved fishing baits that include shrimp, clams and squid. Our salted baits have a much longer shelf life, are tougher so fish can't steal your bait as easily, and work for catching all sorts of fish. Give them a try if you haven't already! 
Fishing Pliers: Fishing pliers are an essential tool for removing hooks and cutting fishing line. Look for pliers with corrosion-resistant materials and a comfortable grip.
Tackle Bag: A tackle bag will keep your gear organized and easily accessible. Look for a bag with multiple compartments and a waterproof or water-resistant design.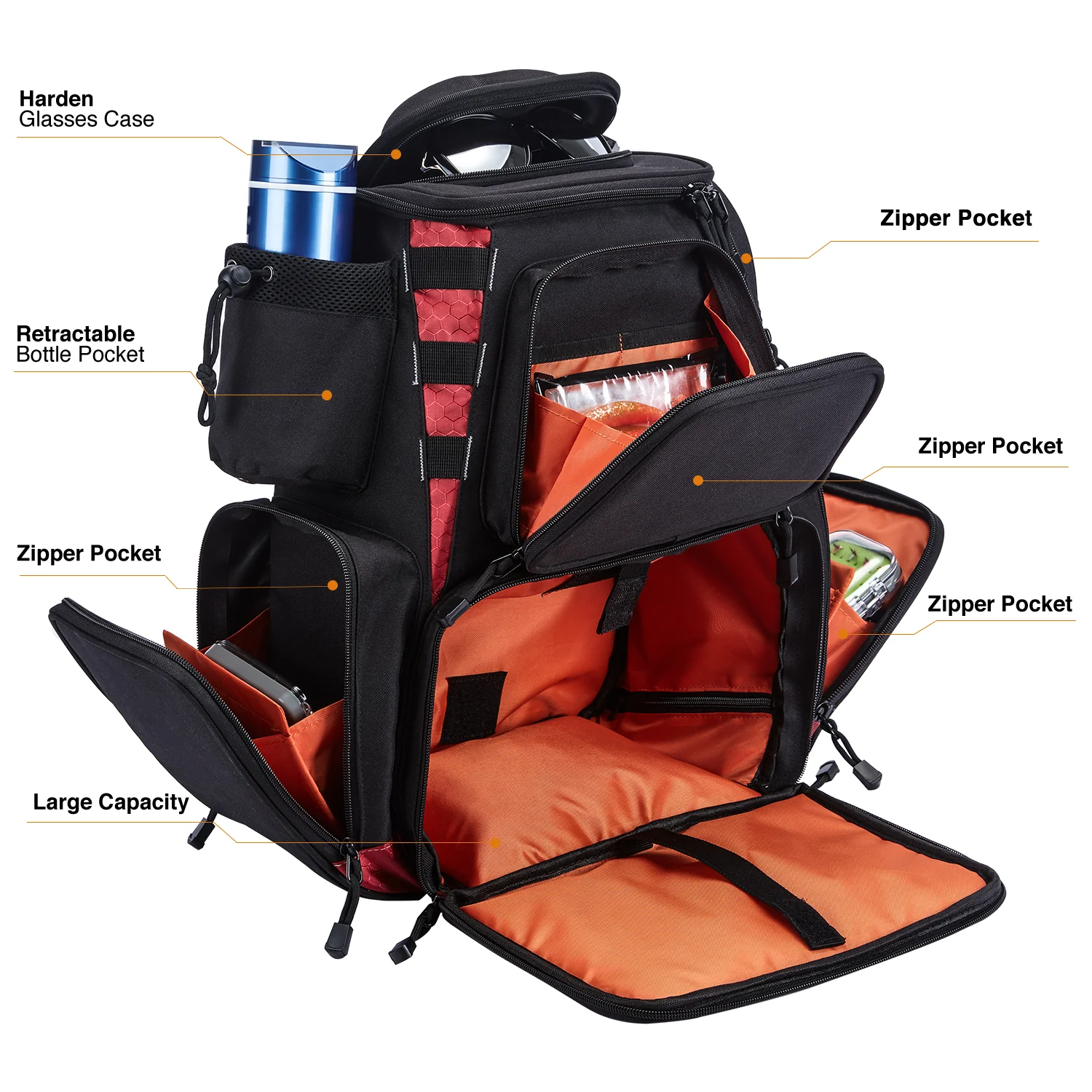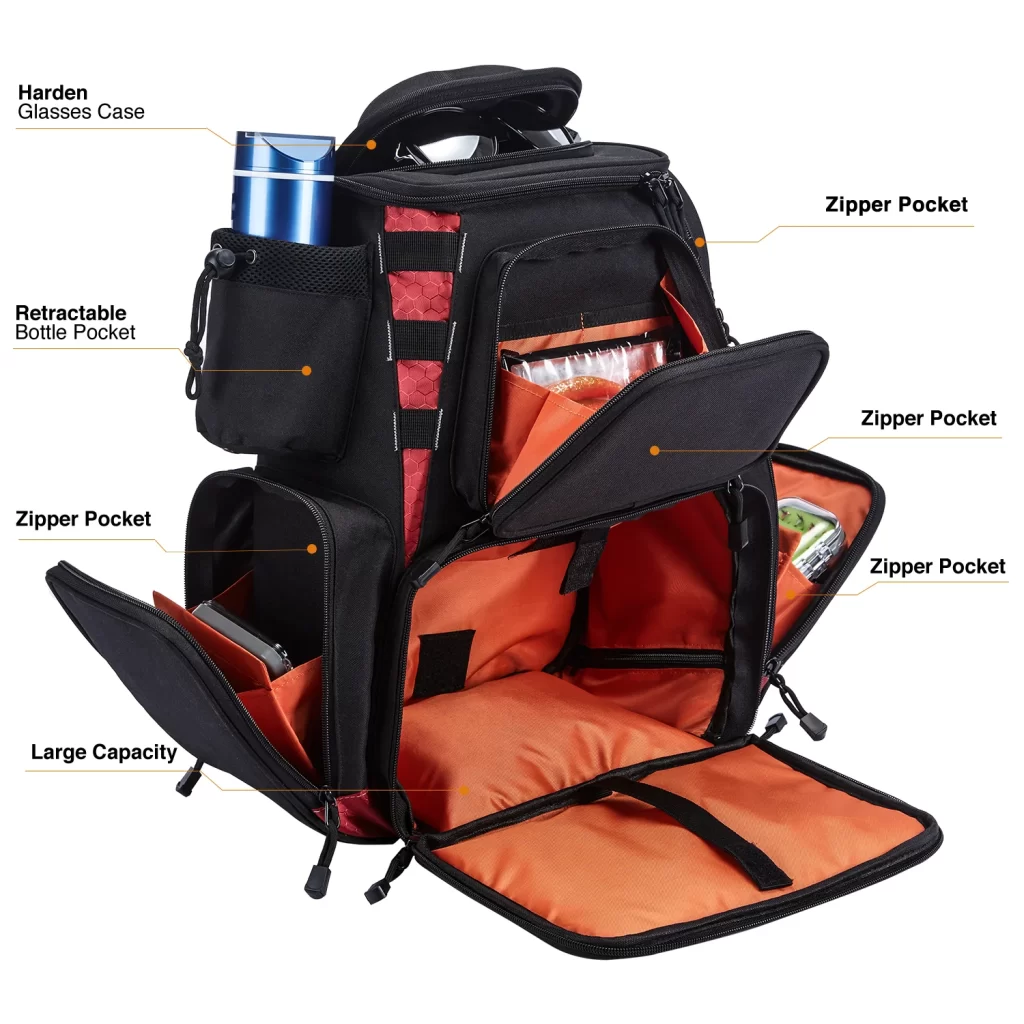 Sun Protection: A wide-brimmed hat, sunglasses, and sunscreen are all essential for protecting yourself from the sun's harmful rays.
When it comes to fishing, it's important to choose a sunscreen with a high SPF that can protect your skin from both UVA and UVB rays, as well as water-resistant. A minimum of SPF 30 is recommended, but you might want to opt for an even higher SPF for extra protection.
Remember to reapply sunscreen every two hours or immediately after swimming or sweating, even if the sunscreen is water-resistant. And always wear protective clothing, a hat, and sunglasses to further protect your skin while fishing.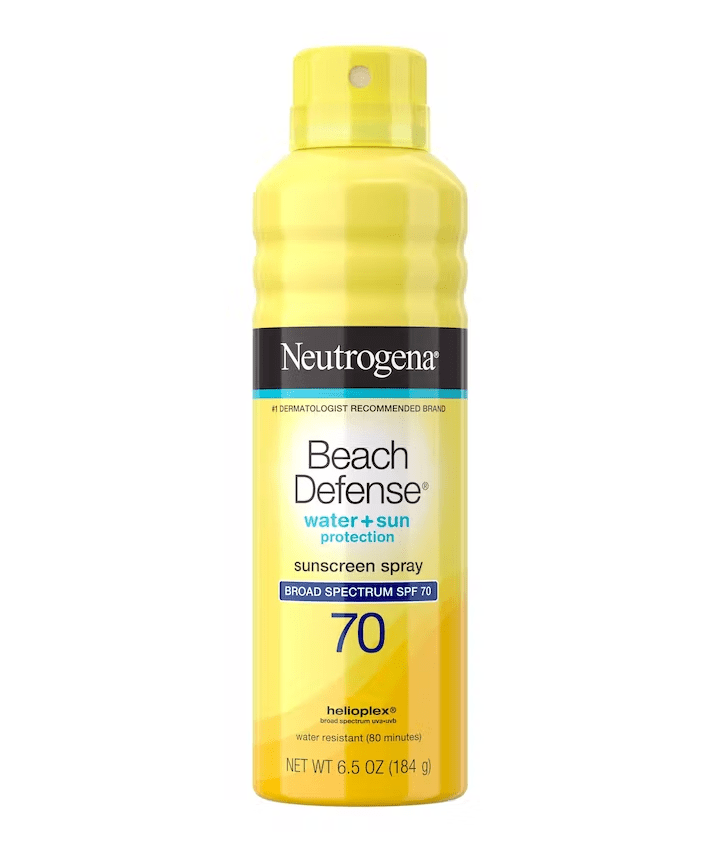 Cooler: A cooler will keep your catch fresh and your drinks cold. Look for a durable, waterproof cooler with a secure lid. Our favorite brand cooler is Yeti. It is more expensive, but it keeps your bait and drinks/ food colder for longer.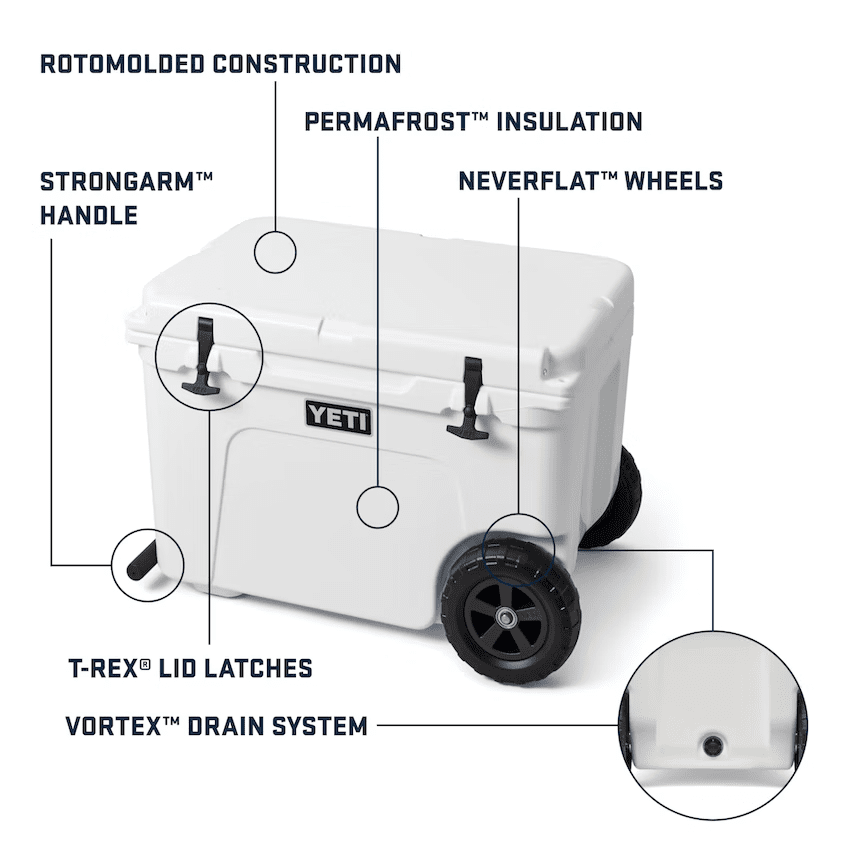 First Aid Kit: Accidents can happen while fishing, so it's important to have a basic first aid kit on hand. Include items like bandages, antiseptic wipes, and pain relievers.
Overall, as a beginner saltwater shore angler, it's important to invest in quality gear that is appropriate for your fishing location and target species. With the right equipment and a bit of practice, you'll be well on your way to a successful and enjoyable fishing experience.
We Recommend these Products!