Lets start 2023 with a giveaway! We at Hey Skipper are so thankful for the support we have received over the years, from our followers on YouTube and website. To show our appreciation, we are launching a special giveaway! We want to reward our loyal fans with a chance to win exciting prizes. So join us in this Back to Fishing Giveaway below for your chance to win a prize!
Enter Giveaway Below 👇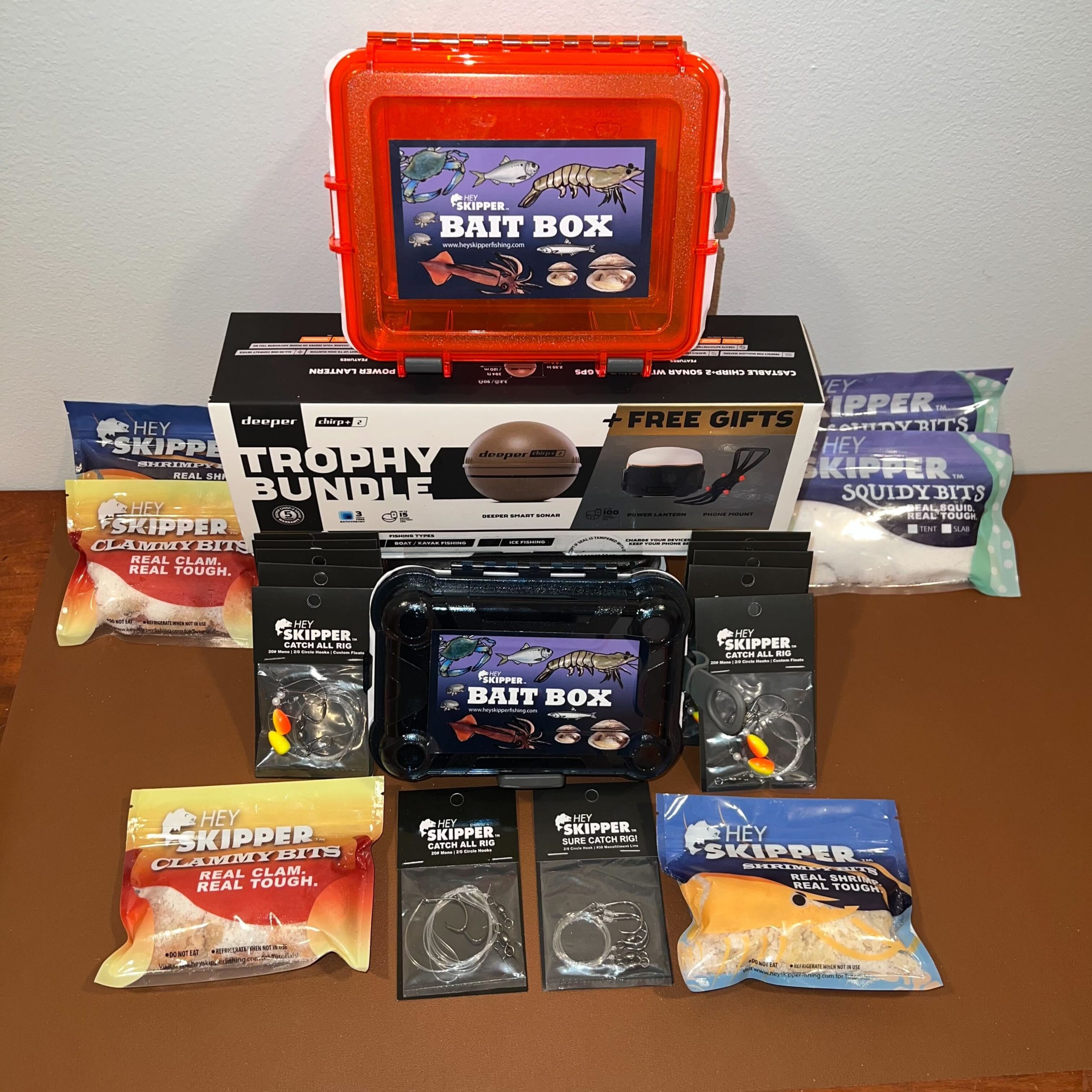 Prize 1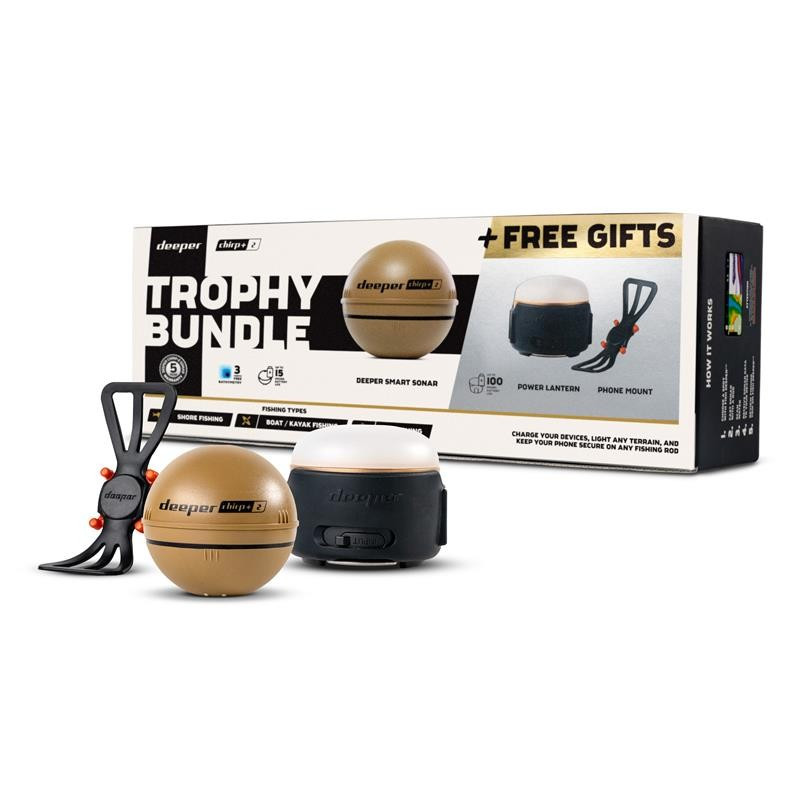 Prize 2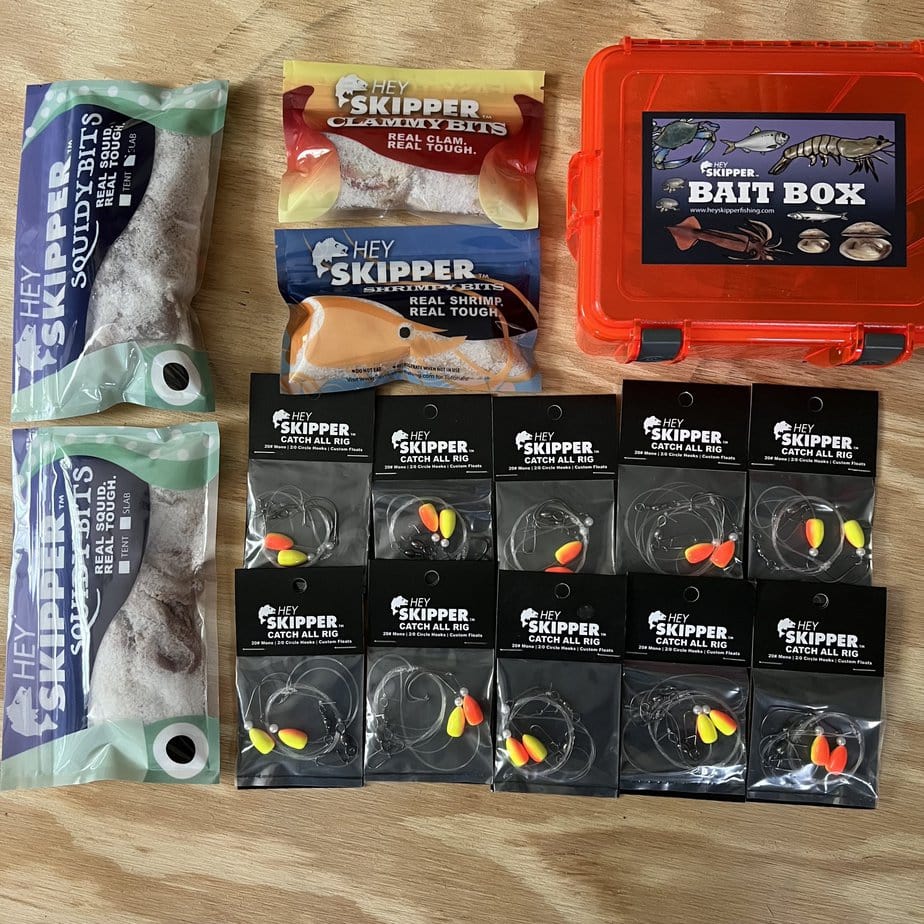 Fishing Fanatic Saltwater Bait Box- All-In-One Bait Box + 10 Pk Catch All Rigs
Prize 3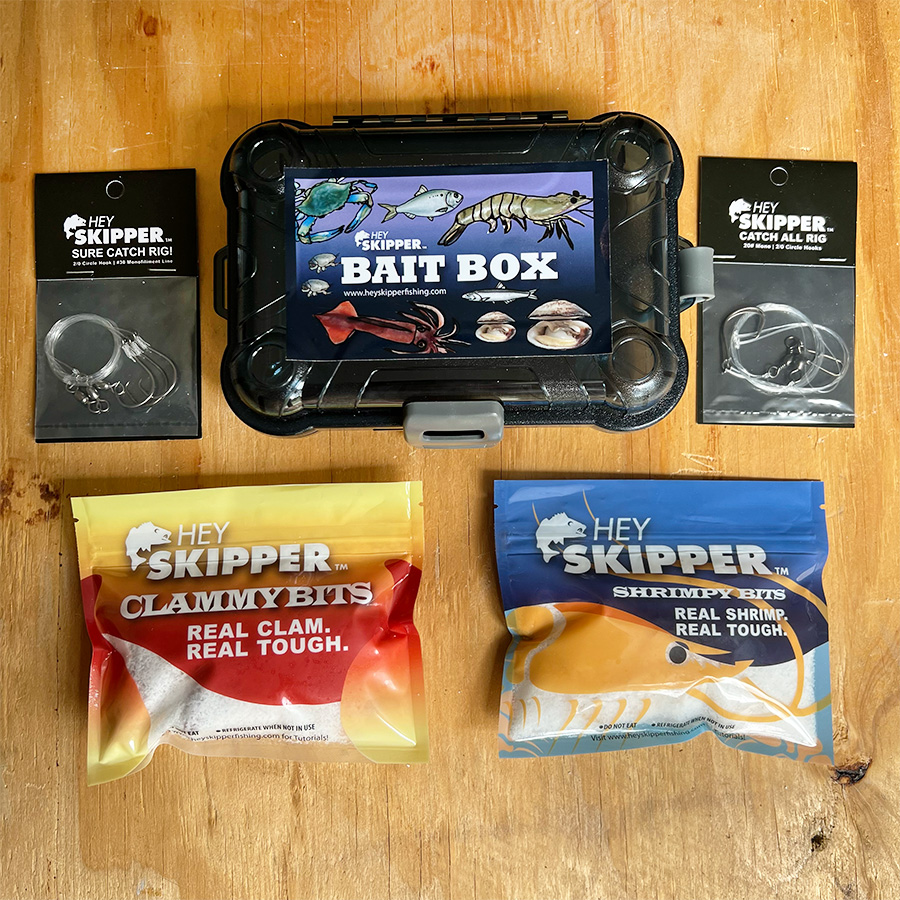 Weekend Warrior Saltwater Fishing Box
Includes:
Waterproof Box (Choose from Orange or Paradise Blue)
1pk Clammy Bits
1pk Shrimpy Bits
1 pk Basic Catch All Rig
1 pk Sure Catch Rig
HOW TO ENTER Entering is simple! All you need to do is sign in with Gleam via: Email, Facebook, etc. 5 Ways to enter by doing small tasks! Thank you all and GOOD LUCK!