Hey everyone! We are excited to announce our Feburary Giveaway! This time around we are giving away our Hey Skipper Catch All Fishing Rigs. They come in two different colors: Orange/Yellow and White/Glow Green. This time around there will be only one winner.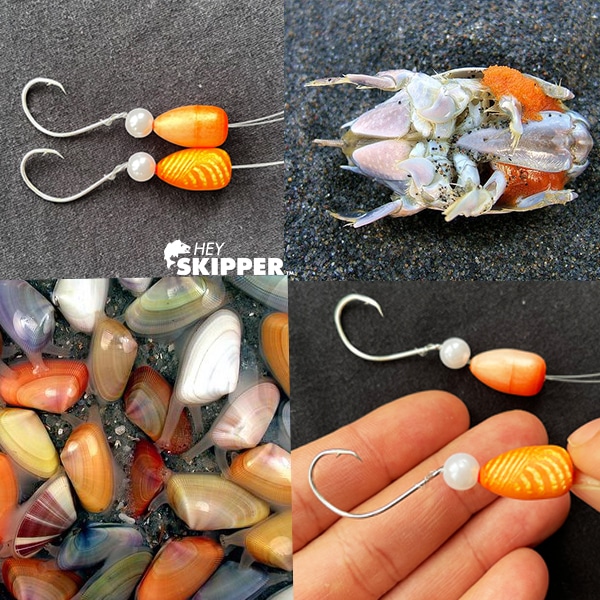 1 Winner
Winner will receive:  5x Orange/Yellow Catch All Fishing Rig 5x White/Glow Green Catch All Fishing Rig
Orange/Yellow Fishing Rig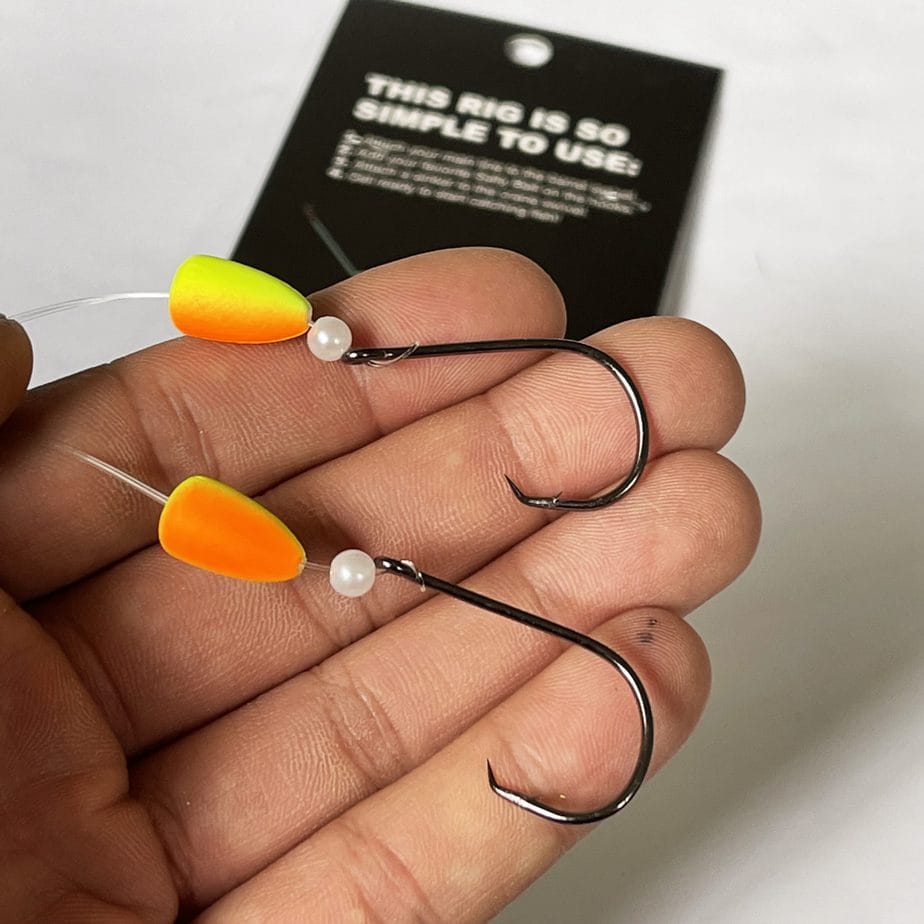 Learn More!
White/Glow Green Fishing Rig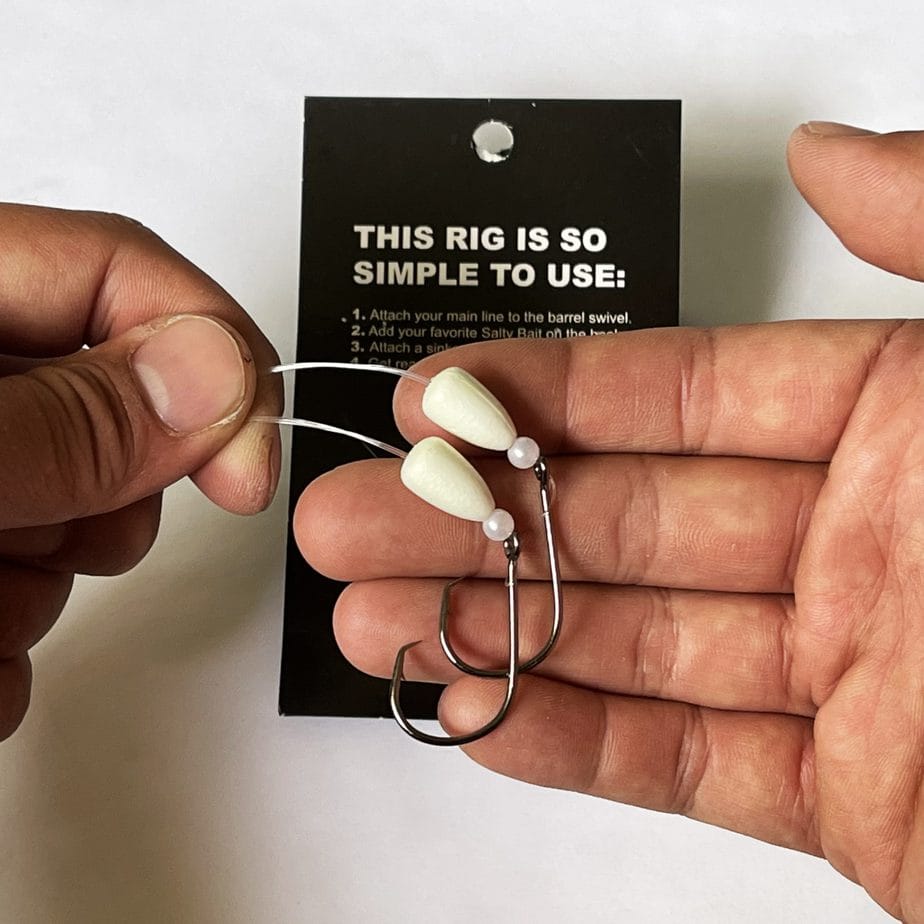 Learn More!
HOW TO ENTER
Entering is simple! All you need to do is provide us your primary email address so we can alert you if you win! Be sure to stay subscribed to the email newsletter, we have had winners that we couldn't contact because there was not an active user.
Eligibility:
Must be from United states (Sorry international fans) 
 Thank you all and GOOD LUCK! 

Enter Giveaway!