TEAM MEMBERS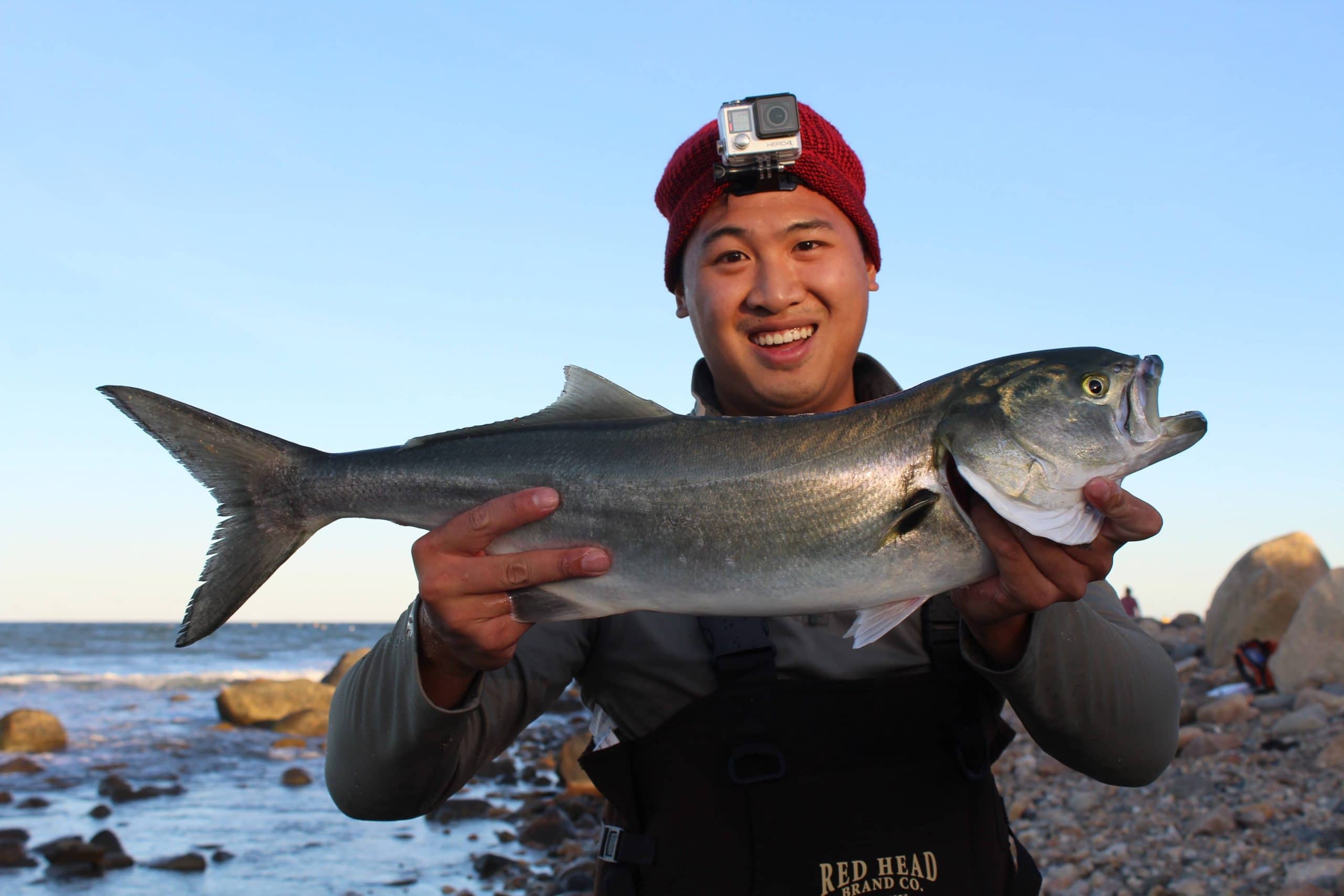 Brendon Thach
Ceo / Founder
Brendon is an entrepreneur, designer, and has been fishing all his life. He used to get dragged out of bed by his father before the sun came up to go look for rockfish, and while he didn't understand his dad's motives back then, he certainly does now. Brendon began recording himself while rediscovering fishing and started collaborating with his creative partner, Erin, in 2015. Brendon graduated from the University of Maryland, Baltimore County at the end of 2016 with a degree in Graphic Design.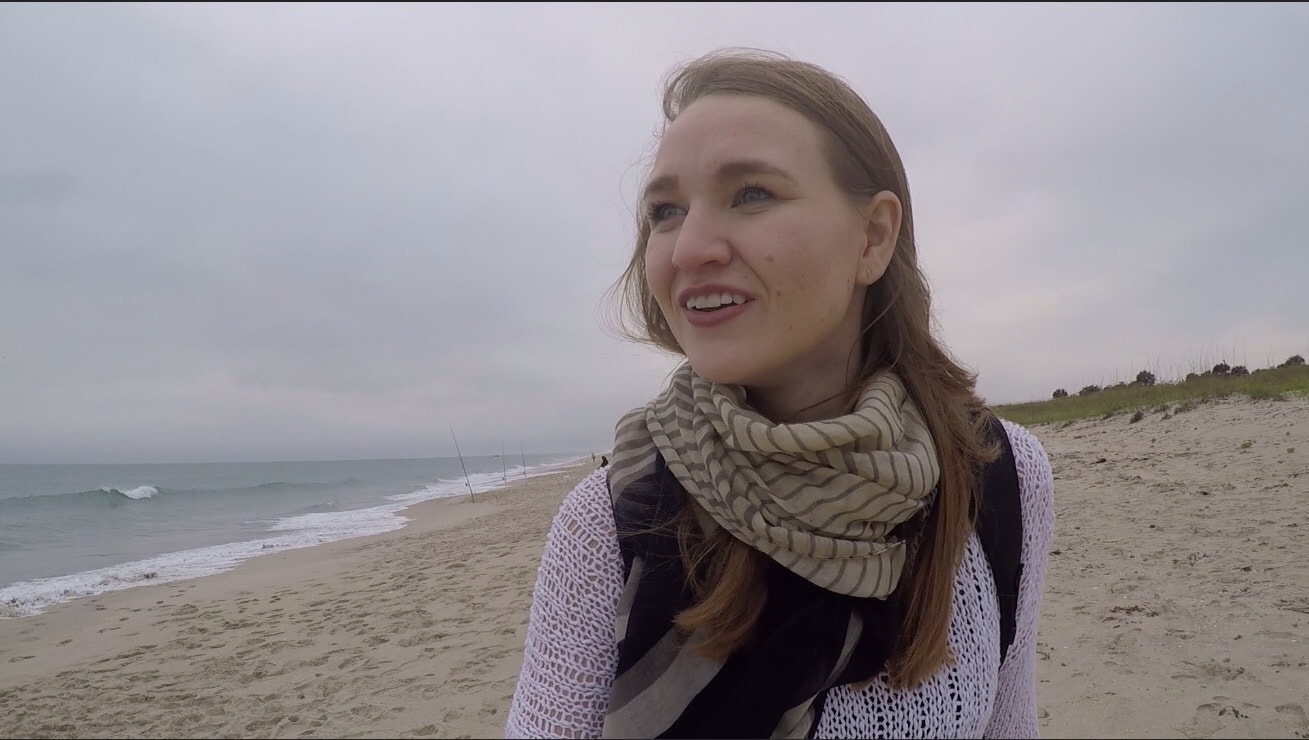 Erin Patterson
Co-Founder
Erin had never been fishing until Brendon took her out. Her specialty is in telling stories. Erin studied music and theatre throughout her life, eventually receiving her degree in Theatre as well as Entrepreneurship & Innovation at the University of Maryland, Baltimore County. Erin is now behind the camera and the computer most of the time. Her passions lie in discovering new things, talking to interesting people, and telling their stories to the rest of the world.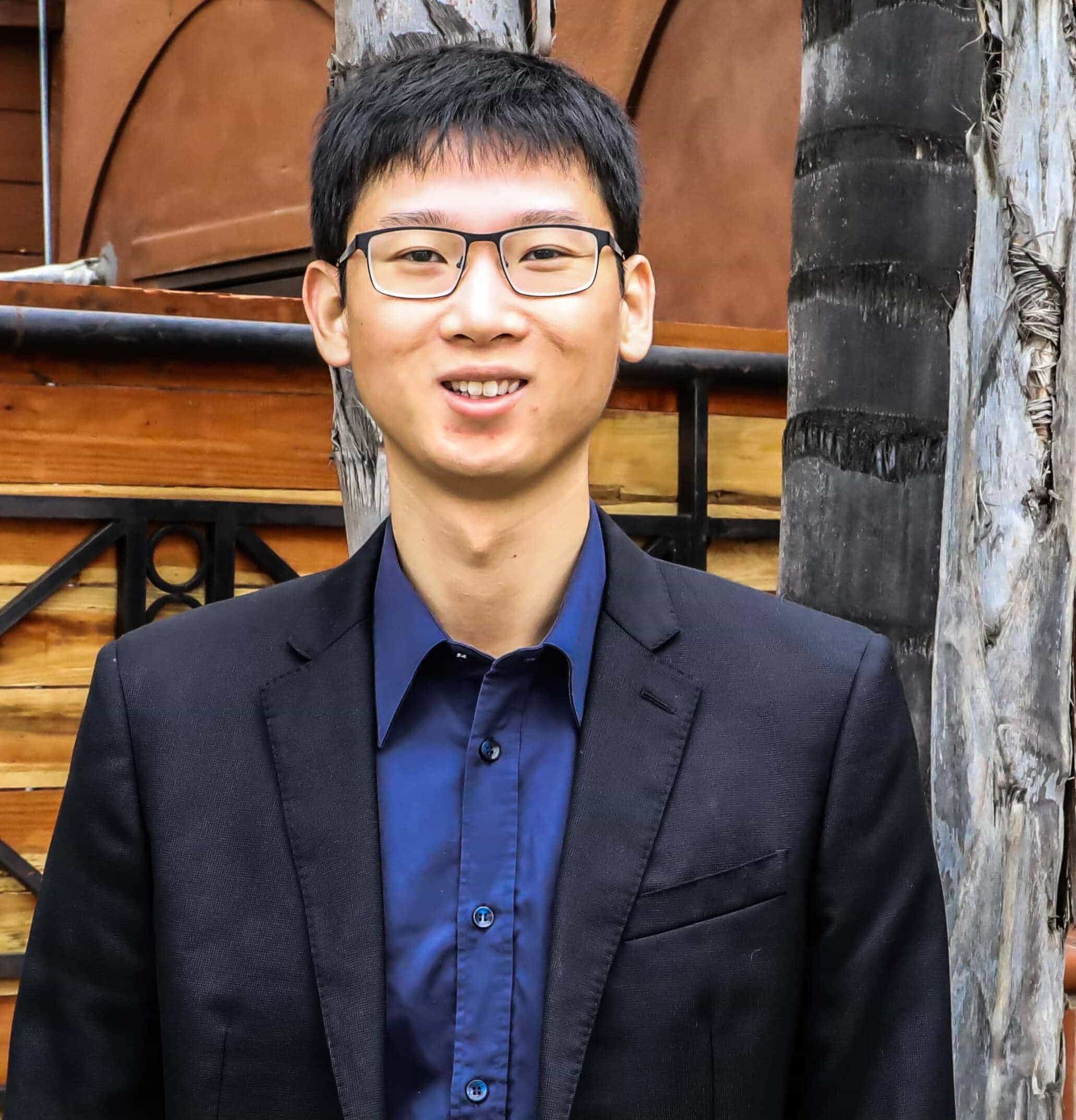 Steven Thach
Web Lead
Steven loves exploring nature, going on walks on the beach, and is a dog lover. He recently joined the team in July of 2018 and has traveled to numerous places with Brendon and Erin up and down the entire East Coast. Steven has a love for computers and technology, which he has had a keen interest in since middle school. Graduating from Cal Poly Pomona with a degree in Business and Information Technology, Steven now manages the IT and Web aspect of the company.
Emma Patterson
Video Editor
Emma is Erin's sister and had been hearing tales of Erin and Brendon's fishing adventures long before she joined the team.  She grew up on a steady diet of music, dance, and theatre; however, these are not her only passions. She is a Ravenclaw at heart and has a fondness for art and books; she loves to dive headfirst into stories and fill her head with new worlds.  She has a deep love and appreciation for nature and animals and wants to make sure that everyone helps take care of the environment in their own ways. Emma recently graduated from West Virginia University with a BFA in Acting and also studied voice, dance, and writing/editing during her time there.  Now, Emma works behind the scenes: editing videos, checking grammar, writing descriptions, doing research, and helping to make a more eco-conscious team.